I love technology, it doesn't put me off unless it stops working. It is so easy to learn, watch, read, buy and research online from billions of websites and with the technology we use today, we have unlimited information and unlimited accessibility.
That's amazing and it still astounds me every day that when I was in school we actually had to ask our parents for knowledge, get information from books or use our own imagination to complete homework! On many levels, this "Googling" age has its advantages of course, but it also leads to overload: the world is at our fingertips, literally, every moment.
So what do you do if you're searching for free photos for an arty project or a hobby etc? There are so many out there and it can become a chore in itself to find the one that suits you and your needs. I have narrowed down the ones I use for this blog and for side projects, in general, to help with searching through the millions of choices available. These top 10 websites for free stock images can also be useful for designers, marketers and bloggers. From using these sites myself I have organised the best free resources that provide great stock photos for your needs below: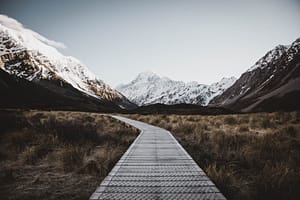 Over 2 million free high-resolution images.
Photographers upload their content in hopes of catching someone's eye for future paid work.
All photos are released for free under the Unsplash license.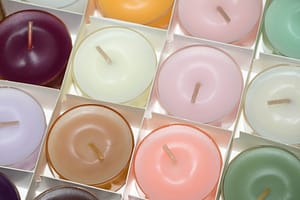 Provides high quality and completely free stock photos licensed under the Creative Commons Zero (CC0) license.
Hundreds of thousands of free high-resolution stock photos with new photos are added every day.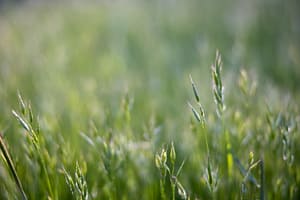 Handy search feature
Photos are released under creative commons public domain – no attribution required, but you can show support voluntarily.
Free high-resolution photos, no copyrights restrictions for personal and commercial use.
All images are donated to the public domain.
Many Flickr users have chosen to offer their work under a Creative Commons license, and you can browse or search through content under each type of license.
Navigate to the 'Any license' drop-down menu and select 'All creative commons' to search for all Creative Commons licenced images.
Collection of 82,577,320 freely usable media files including sounds to which anyone can contribute.
All images on Commons should be reusable but…
…each may have different requirements for crediting a photographer, linking a license, etc.
Pixabay offers a large collection of free stock photos, vectors and art illustrations.
All photos are released under Creative Commons CC0.
Access to hundreds of thousands of completely free, high-quality, hand-picked stock photos and graphics.
Talented creators share their best free stock photos.
Library of over 1 million stock images and videos.
Royalty-free and safe for commercial use, with no attribution required, but you can give credit if you wish.
Beautiful high-resolution photography for everyone.
Free for personal and commercial use. Attribution is not required but appreciated.
Conclusion
As you can see the sources credit the creators but this is purely optional and actually as an amateur photographer myself I put the effort into mentioning the photographer who captured the image. Some licences require you to give credit but for the websites above this is not required at all.
Disclaimer: All recommendations are impartial and based on user experience, with no bias toward the products or the brand.